About TOP10 Recycled Solvents
  1. What is recycled Solvent?
  Solvents are used in huge quantity in electronic, printing and coating industry, after they come to waste after used. Recycled Solvents are from the distillation process of these used solvents. Normally, vacuum distillation is used in order to reduce energy consumption during the process. High-purity recovered solvent can partially or completely replace the virgin solvents. In Asia, China Taiwan, South Korea and mainland China are the main players producing recovered solvents. ADDTEK have been working on recycled Solvents for years, and help many clients to save product cost and enhance their competitiveness in international market.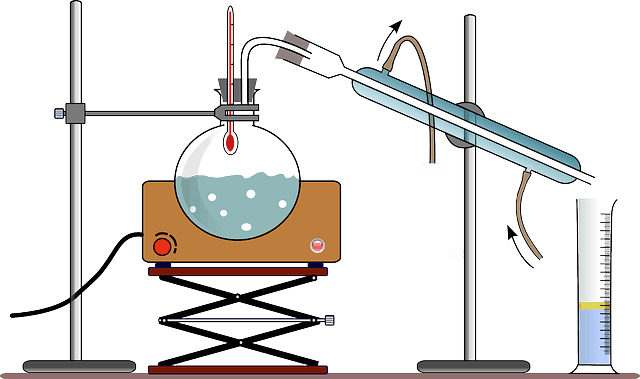 2. What are the TOP10 using recycled solvents?
  Basically, the bigger volume solvents are recovered earlier, which is based on economical reason and application reason, and the capacity of recycled solvents normally depend on the waste of virgin materials volume. And also there are some mixture solvents, because that different solvents in the same waste but difficult to separate from each other during distillation process. This is the most using recycled solvents which are widely produced and used as follows:
  Acetone
  Ethyl acetate
  Methylene Chloride
  Cyclohexanone
  Propylene Glycol Monomethyl Ether Acetate (PMA)
  Propylene Glycol Methyl Ether (PM)
  N-Methyl-2-Pyrrolidone (NMP)
  Mixture solvent: PMA + EEP or PMA+PM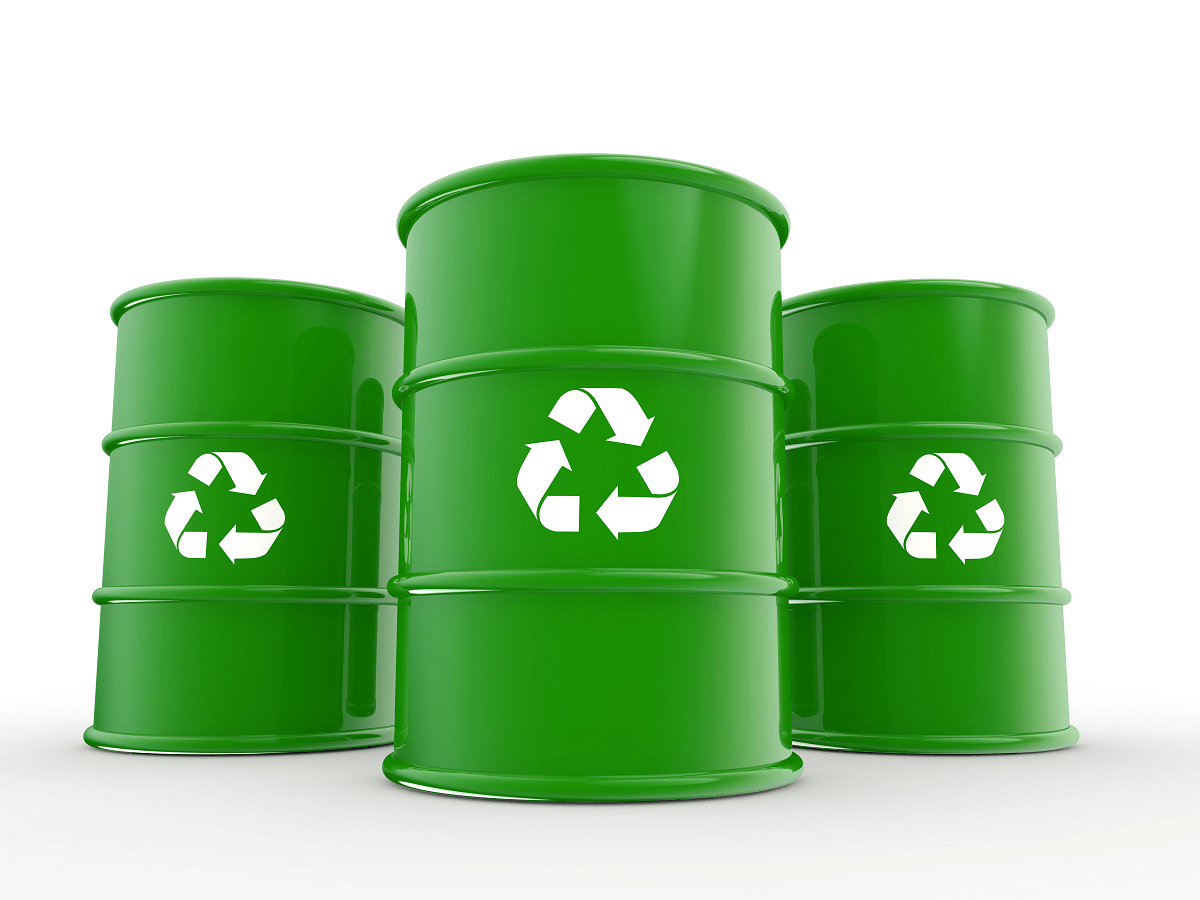 3. What are the benefits to use recycled solvent?
  (1) To save cost
  Recovered solvents' price are always at least 20% lower compared to virgin grade. Applied as thinner, painting and coating manufacturers consume big volume of solvents, so the Recovered solvents could save obvious cost for them. But because of the limited and nonstable supply of recovered solvents, also demand is quickly growing, the price difference between in recycled and virgin solvent is getting smaller and smaller year after year.
  (2) To expand resource utilization
  Although the solvent is relatively uniform in the process of production and use, if the solvent can be recycled for secondary use, the resource utilization rate can be expanded which can improve the production efficiency and ensure the discarded resources are not wasted.
  (3) To reduce the amount of hazardous waste
  As we all know, hazardous solvents are used in huge quantity worldwide. If the used solvents will not re-used, there will be huge quantity hazardous waste, and more and more. So the recovery way of the hazardous waste is with big benefit for the environment, and can reduce the environmental impact obviously.