Better solvent for industrial cleaning?
  Generally, these solvents are popularly used in industrial cleaning:

  1. Petroleum solvents: gasoline, kerosene, diesel;
  2. Halogenated hydrocarbons: dichloromethane, tetrachloroethylene, chloroform;
  3. Aromatic solvents: benzene, toluene, xylene;
  4. Ester and ketone solvents: ethyl acetate, acetone, methyl ethyl ketone;
  5. Alcohol and ether solvents: methanol, ethanol, isopropanol, ether;
  6. Alcohol ether solvents: diethylene glycol methyl ether, diethylene glycol ethyl ether, ethylene glycol propyl ether, propylene glycol methyl ether, propylene glycol butyl ether.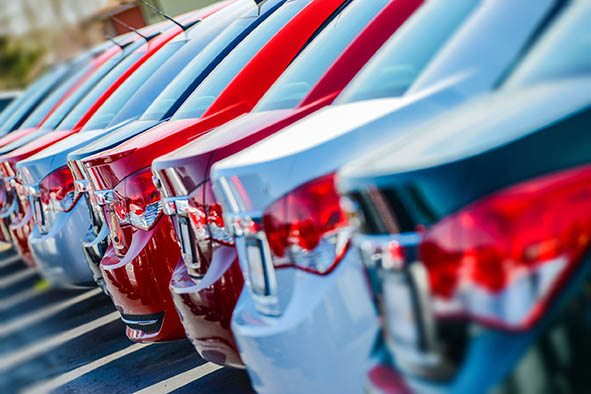 In cleaning industry, the application of solvents is mainly to remove oil stains, to remove polymer dirt and to remove the dirt on the printed circuit board.
  Isoparaffins are new cleaning solvent, because of its good performance, currently more and more used in industrial cleaning. Isoparaffins have obvious advantages in the cleaning industry:
  1. Low toxicity. Based on toxicological test, the inhalation toxicity, oral toxicity and skin contact toxicity of isoparaffin are all very low toxicity, and are not carcinogens, so it is much safer for cleaning workers.
  2. Green and environment friendly. Isoparaffin's pH value is normally 6.5-7.0, and the waste liquid after cleaning is neutral, no acidification reaction occurs, no heavy metal ions. The cleaning waste liquid is without odor and can be degraded naturally, which can save good cost of wastewater treatment.
  3. Better cleaning performance. Isoparaffins are non-polar fractions like most lubricating oils and antirust oils. According to similar and compatible theories, isoparaffins have better cleaning performance than halogenated hydrocarbons and water-based cleaning solvents.
  4. Good compatibility. Isoparaffins hardly contain moisture, chlorine, sulfur and other corrosive substances, and will not corrode and rust various metal materials. In addition, it is a non-polar solvent, so it does not dissolve most plastics and rubbers.
  5. Smaller evaporation loss. The boiling point of isoparaffin is generally above 150℃, and the volatilization loss during use and storage is much smaller than that of halogenated hydrocarbons with a boiling point of 40-80℃. And also, isoparaffins are with swelling and embrittlement effects, so they can be applied widely.
  6. More cost-effective. The density of the isoparaffin is around 0.75, which is much lower than that of the halogenated hydrocarbon solvent, then the consumption of isoparaffin for same cleaning purpose is only half of the halogenated hydrocarbon.
  Because of these above advantages, in future, isoparaffins will replace more and more traditional cleaning solvent.