Q & A about Isoparaffin
  1. What is Isoparaffin?
  Isoparaffin is a high-end of environment friendly solvent oil, and it is with a narrow distillation range among hydrocarbon solvents. Isoparaffins are the best choice for industrial cleaning applications and can be used to replace chlorinated solvents, mineral oil and kerosene-based cleaning fluids. The high purity of Isoparaffin, coupled with the relative inertness of the saturated isoparaffin structure, can minimize or eliminate harmful reactions during the application process.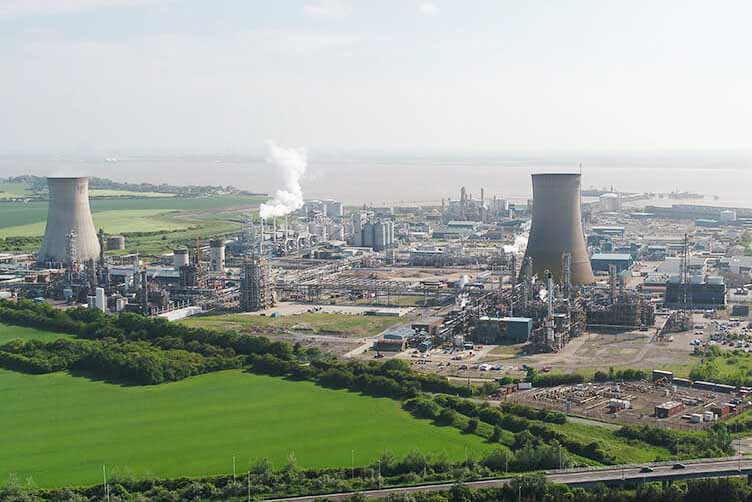 2. How about the characteristics of isoparaffins?
  Isoparaffin is a colorless, odorless, high-purity hydrocarbon solvent oil with a narrow distillation range, no aromatics and sulfur, low freezing point, low toxicity, low conductivity, low surface tension, low density, and low corrosion to metals , It has good low temperature performance and solubility.
  3. What is the main applications of isoparaffins?
  Isoparaffins's main application including aerosols, environmentally friendly paints, volatile stamping oils, high-end mold release agents, personal care products, metal processing cleaning and anti-rust oils, industrial cleaning agents, crop protection, brighteners and waxes, extraction , Resource extraction and water treatment, reaction carrier, sealant, plastic polymerization reaction co-solvent and carrier, printing and dyeing diluent, ink-jet ink solvent, organosol formula, laundry dry cleaning oil, oil field prospecting instrument pipeline float, odorless spray Agent, peroxygen organic compound carrier, high-grade odorless household heater fuel, etc.
  4. Who are the key players of isoparaffin?
  Addtek is the key exporter in China of isoparaffin series, besides, here are the popular isoparaffin products and producer worldwide as follows:
  ISOPAR(Exxon Mobil)
  ISOL(SK)
  SHELLSOL(SHELL)
  ISOPARAFFIN(INEOS)
  MARUKASOL(MARUZEN)
  ISO-PARAFFIN(GS Caltex)
  IP CLEAN & IP SOLVENT(IDEMITSU)