Isoparaffin for cosmetics (2)
According to a study by CMR, isoparaffins demand will grow nearly 5% per year till 2027, and Isoparaffins are applied widely for hair care, skin care, lip care, antiperspirants & deodorants, sun care, color cosmetics and so on.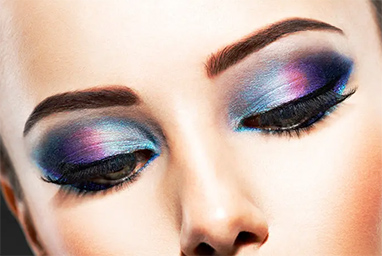 Isoparaffin is produced with a synthetic process and with a stable structure. Comparing to mineral oil and dearomatized hydrocarbonsIt, Isoparaffin has the unparalleled advance for odor and friendly characteristics.
Isoparaffins contain almost no aromatics and sulfur, and are harmless to the human body, it has been listed in the international cosmetics raw material dictionary and manual, and suggested to be used as cosmetic raw materials.
Isoparaffins are volatile oils with quick evaporation. They are considered as perfect substitutes for volatile silicone oils. They have an extremely refreshing skin feel and are suitable for dry skin care and hair care products. Isoparaffins have good solubility to various raw material active substances and oil esters. Isoparaffins have excellent powder foundation dispersibility, low surface tension, and are easily spread and emulsified. The product can improve the skin feel and oil solubility, and can improve the spreadability of cosmetics, and make the skin moist, refreshing and not greasy. Isoparaffins can also be used in hydroalcoholic products, as emollients in spray products, and as plasticizers in spray hair gels and other hair styling products.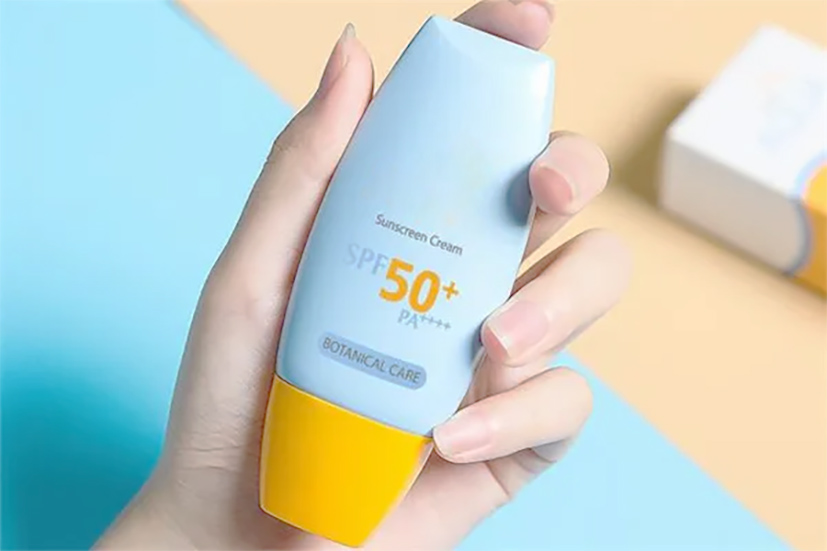 Isoparaffins are widely used in skin care, sunscreen, mascara, eyeliner, face makeup and lip gloss, and other products that need to improve the spreadability; and used in makeup removers, providing oil-free and refreshing skin after makeup removal sense, mainly replacing organic silicon.
Isoparaffins show obvious advantages in the cosmetics industry:
1. Friendly and green. Easily biodegradable, no residue; colorless, odorless, low toxicity and stable in nature.
2. Low density and low viscosity. The oily feeling is very light, which can improve the skin feeling, and promote the spreading and smearing of the product. Large volume under the same weight, small dosage and high cost performance.
3. Low surface tension. As a result of its multi-branched chain, the coextensibility is significantly increased, it will not block the pores. It will make cosmetics more shiny, and more refreshing.
4. Good body feeling. Based on its good volatility, can completely replace volatile silicone oil, non-irritating to the skin, suitable for dry skin care. The skin feels refreshing, with silky smooth skin feeling, stable in nature, suitable for skin care and sunscreen products.