Isoparaffin for dry cleaning oil
  As we know, some clothes is better to be dry cleaned, like woolen, fur, and linen, etc. These clothes can't be washed with water, they may shrink and become damaged. In other words, these clothes need dry cleaning, you need to choose a regular dry cleaner, and at the same time, you need to clean the items in the clothes.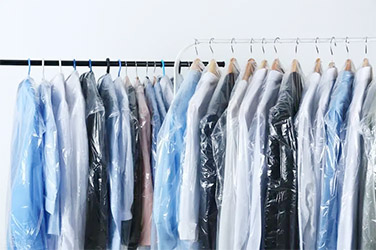 In this post, we will share with you the isoparaffin used as dry cleaning oil.
  1. What is the Isoparaffin hydrocarbon?
  Isoparaffin hydrocarbon, usually called ISOPARAFFIN. It refers to a branched saturated alkane solvent prepared by chemical synthesis/isomerization and usually has a boiling range between 150°C and 300°C. It is colorless, tasteless, and non-toxic.
  Due to the synthetic process used in its production, the product structure is stable, and the content of aromatics and impurities is lower. It has the unusual odor and environmental protection characteristics of petroleum solvent products such as common mineral spirits and dearomatized hydrocarbons.
  2. What are the characteristics of the Isoparaffin?
  The Isoparaffin characteristics are as below:
  a). Almost no odor, and the density is low.
  b). It has high oxidation stability;
  c). Low conductivity, which can meet the needs of the electronics industry;
  d). It has low sulfur, low aromatics, fast volatilization;
  e). It has good stability, no polar compounds, and reactive substances;
  f). The surface tension and strong cohesion, easy to recycle and reuse;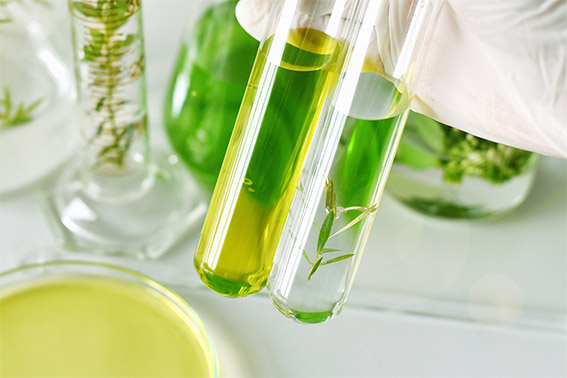 3. What is the advantages of Isoparaffin as dry cleaning oil?
  a). It is environment friendly. It is biodegradable and no residue after using; it is colorless, odorless, low-toxic, stable in nature, extremely pure.
  b). The toxicity is low. Isoparaffin can pass the toxicological tests. And the isoparaffin inhalation toxicity, oral toxicity, and skin contact toxicity are all common, and they are not carcinogens. Compared with halogenated hydrocarbons, they are safer for the cleaning operators.
  c). It has perfect cleaning performance. The isoparaffin cleaners are non-polar fractions like most lubricating oils, rust preventive oils, and machining oils. According to similar and compatible theories, isoparaffin cleaners are more effective in cleaning oils than halogenated hydrocarbons.
  d). The evaporation loss is small. Since the boiling point of Isoparaffin, the cleaning agent is generally above 150℃, and the volatilization loss during use and storage is much smaller than that of halogenated hydrocarbons with a boiling point of 40-80℃. So it is flexible for requirements for packaging and equipment.