Production and Application of LiOH
  Lithium hydroxide (chemical formula: LiOH), CAS number 1310-65-2, molar mass 23.95, is a basic chemical, it is hydroxide of lithium, corrosive, and smells pungent. Normally, it can be as Lithium hydroxide monohydrate and anhydrous. Its hs code is 282520, because of widely used of battery grade Lithium hydroxide, it become very popular and well known.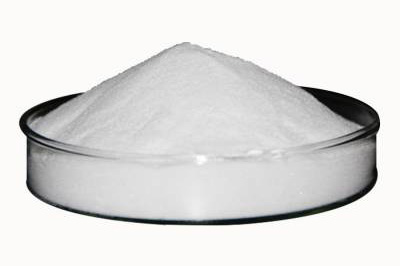 It is easily soluble in water, slightly soluble in ethanol, appears crystal under room temperature
  Lithium hydroxide Worldwide Production Capacity
  China is the world's largest lithium hydroxide production country, and then Chile, United States and Russia. Global total capacity in 2019 is about 204,000 tons, a substantial increase of 65% year by year; the total global production and sales of lithium hydroxide monohydrate in 2022 will reach 200,000 tons.
  In 2019, the total production capacity in China reached 144,000 tons, a significant increase of 64% compare to that of 2018. And also sales volume of lithium hydroxide monohydrate in China is expected to reach 150,000 tons in 2022.
  Lithium hydroxide has important applications in following industries: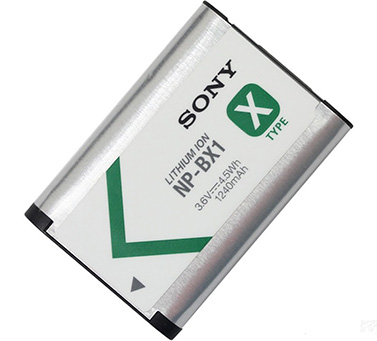 1. Lithium Battery
  It can be used as a heat transfer medium, electrolyte in storage batteries and catalysts for polymerization reactions. In the battery industry, lithium hydroxide is used as an additive in alkaline batteries and nickel-metal hydride batteries, which can extend battery life and increase storage capacity.
  2. Lithium Grease
  With great flow freely ability, Lithium hydroxide is suitable for manufacturing lithium grease, dyes, special resins and many other special chemicals. Lithium grease is stable, because of lithium hydroxide has high temperature resistance, and degradation resistance, it can be used in aircraft, Marine engines and other high-performance machinery. And it is a key component of lithium grease. This kind of grease is extremely versatile. It can help machinery work more efficiently. Include mining equipment, engines, tractors and assembly lines. Lithium products can help run more smoothly.
  3. Air purification materials
  In gas purification device, lithium hydroxide which used to absorb carbon dioxide and purify air. This method is widely used indoor air purification, and in the air purification composite material, is also one of the important raw materials, like submarines and astronaut gear.